Exclusive Design,
Innovative Solutions
Architectural Design Services, Building Information Modeling, Historic
Preservation & More
Architecture Firm
in Washington DC
A gorgeous building with stunning interiors positively impacts your business. dp+ partners, Inc is a full-service architectural firm helping develop custom designs to maximize the appeal and functionality of your property.
We promise to assist our clients with master plans, cost estimation, and the overall build process across the Washington DC metropolitan region.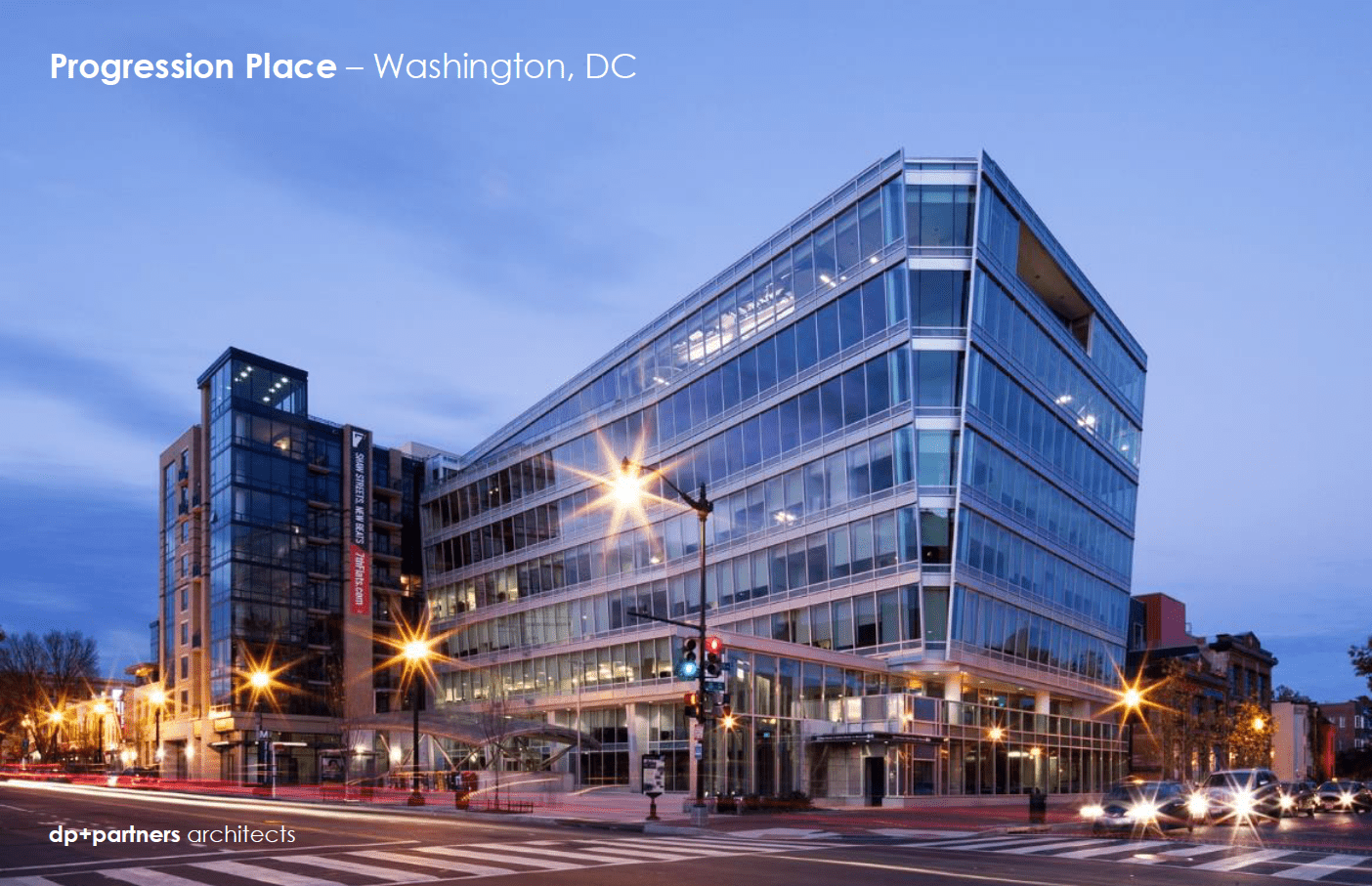 With an impressive portfolio of projects, dp+ partners, Inc has evolved from the award-winning firm of Devrouax + Purnell Architects-Planners, PC. As partners for over 40 years, we have been directly involved in significant projects. Our team has Danny Williams, AIA, who serves as managing partner, and Anthony Brown as the design partner.
The professionals at DP+ Partners, INC come with specialized experience in:
Recreation/community Centers
Recreation/community Centers
We retain our existing clients for both public and private ventures with a customer-centric approach.
At DP+ Partners, INC, we handle various projects ranging from federal and local government agencies municipalities to developers, and commercial to corporate clients. Our previous projects include iconic structures such as:
Are you looking for new opportunities to thrive in your career? Please send your information to us and join our team.